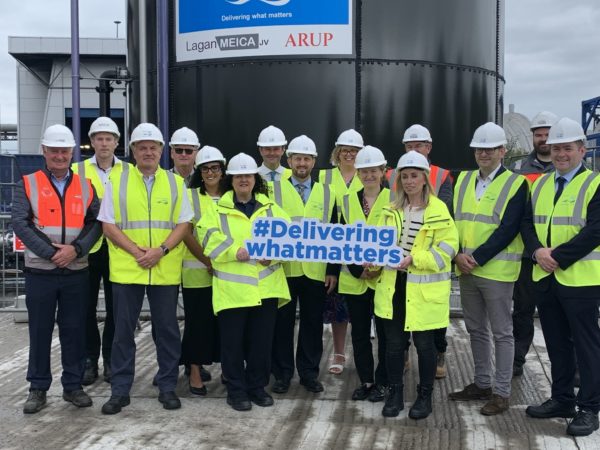 LaganMEICA Ltd were proud to host a visit by Scott Woodard and Sara Kelly from the Office of Energy Transformation at the US State Department.

Accompanying them were Senior Representatives from Northern Ireland Water, Department for the Economy NI, Strategic Investment Board, Invest Northern Ireland and Arup.

The visit allowed LaganMEICA Ltd to showcase an Innovative Oxygen and Hydrogen Project to help increase processing capacity and contribute to the hydrogen economy.