Lagan Construction Group has partnered with Construction Industry Training Board Northern Ireland (CITB NI) in support of its upcoming Business Improvement Seminar series which aims help develop commercial, management, sustainability and waste management within local construction companies in Northern Ireland.
CITB NI provides vital support to those employed or intending to be employed in the construction industry. Lagan Construction Group fully supports CITB NI's overarching aim to improve the skills and productivity of the industry and to deliver a safe, professional and fully qualified workforce across the whole of the construction industry in Northern Ireland.
Commenting on the seminar series, Barry Neilson, Chief Executive CITB NI explained: "CITB NI wants to help local construction employers get the most for their business. With the focus on getting the job done, quite often best practice is not at the top of the agenda. Our Business Improvement Seminars are an informal way of providing relevant up to date information to the industry and also listening to what employers have to say. We are working hard to identify solutions to help employers survive and are keen to help and advise on the latest key training initiatives for the construction industry."
On Wednesday 22nd February 2017 James Crawford, Head of PQQ & Submissions at Lagan Construction Group will be a key speaker at the CITB NI seminar in Newcastle titled, "Introduction to Tendering & Using Social Media to Promote your Business".
With considerable knowledge of how small to medium sized companies can gain new business through public sector tendering, James will give an in insightful overview of tendering within construction. James will focus on the following topics: What is public procurement; Why is procurement important to business growth; What is a tender; different types of tenders; preparing the tender response; OJEU and its rules and tips and tricks to better tendering.
The seminar will also include a talk by Ian Laverty, Managing Director of Ingenuity titled 'Using Social Media to Promote Your Business'.
Lagan Construction Group will be hosting a further seminar later this year on Wednesday 21 June at its University of Ulster (UU) site. The seminar will focus on BIM and Waste Management and will include a site visit for all of those in attendance (PPE essential).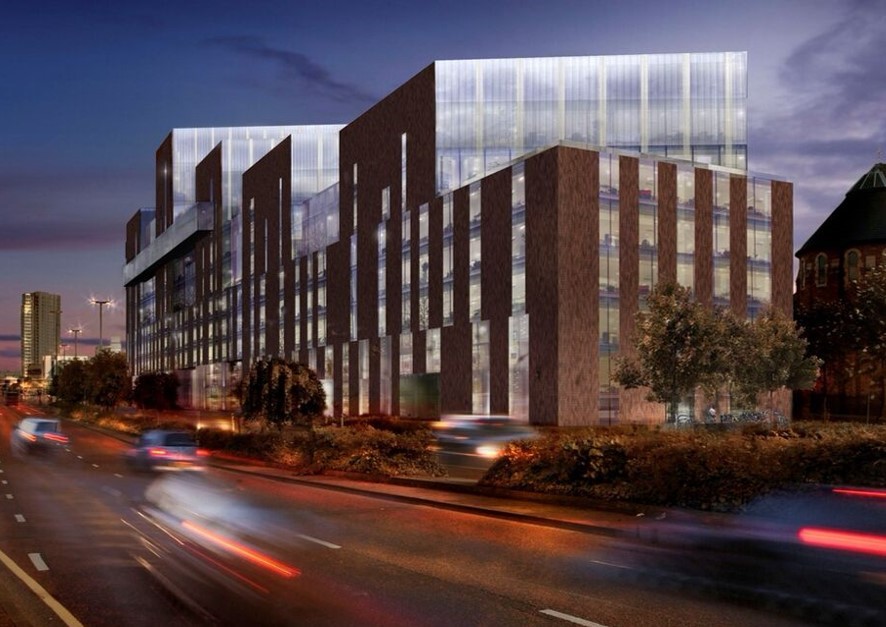 Richard Robinson, Sustainability Manager with Lagan Construction, will be a key speaker at the seminar. Richard is responsible for Sustainability across all Lagan Construction sites and has over 18 years' experience implementing environmental best practice in construction on major projects in the UK and overseas. Richard's seminar on Waste Management will cover: What is Sustainability?; Why is Sustainability Important?; Project Examples; How we manage waste; How we reduce waste; Site Waste Management Plans.
The seminar will include a further talk by Mark McKane Quantity Surveyor and Lecturer / Course Director in BSc (Hons) Quantity Surveying & Commercial Management. Mark's talk will focus on a range of topics related to BIM (Building Information Modelling).
Both seminars are reasonably priced at £25, and are free for all CITB NI registered employers.
To book a place at the "Introduction to Tendering & Using Social Media to Promote your Business" event, visit the CITB website here.
To book a place at the "BIM and Waste Management Seminar including site visit (in partnership with Lagan Construction)" event visit the CITB website here.