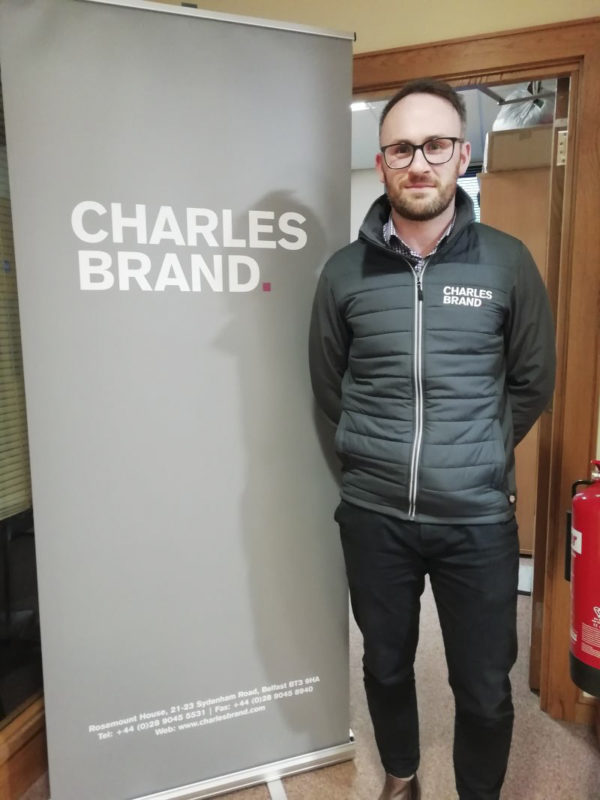 Charles Brand are delighted to reveal that their Civils Bid Manager, Cormac Carville has been announced as Finalist for the prestigious, ICE London, East of England & South East England James Rennie Medal.

The James Rennie Medal recognises the best Chartered Professional Review candidate of the year. It's open to candidates who have passed their review the year before the medal is awarded.

The competition was first held in 1996 and is won by the best Chartered Professional Review candidate. Coincidentally, James Rennie was a well-known Civil Engineer who worked for Charles Brand. He passionately believed that to work in civil engineering you need in-depth and thorough training. Rennie spent most of his 70-year career carefully tutoring his pupils to make them great civil engineers.

After his death in 1994, ICE created The James Rennie Medal. It celebrates Rennie's commitment to training young engineers and encouraging them to become ICE members.

All at Charles Brand would like to wish Cormac the very best of luck in the Final!