This project involved undertaking batch repairs to the existing taxiway, including AGL upgrade and associated electrical works.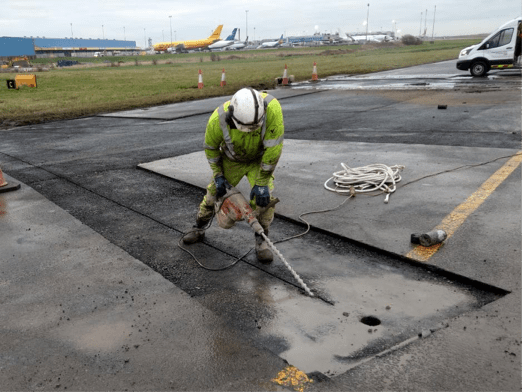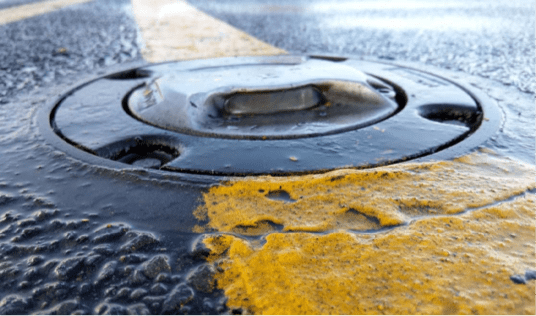 The works were carried out under strict airside access arrangements. The remedial works undertaken included:
Installation of 68 No. 8" AGL seating pots;
Completion of 68 No. 500mm stabilisation cores and 68 No. 107mm center cores;
1500m of 16mm saw cutting and bituminous sealing for secondary cables and;
3000m of saw cutting to pavement edges.
We successfully delivered this project on budget and 3 weeks ahead of schedule.