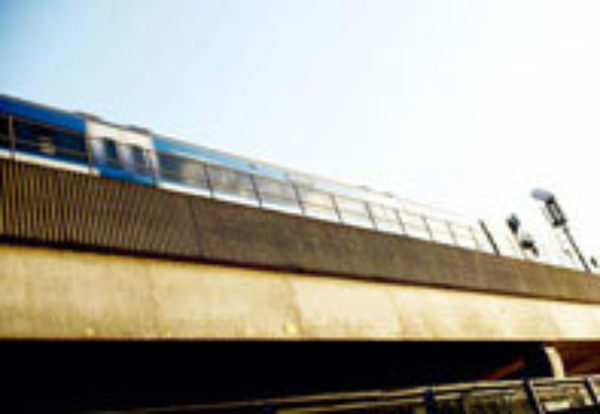 FK Lowry Piling were commissioned to deliver a piling package at Clongriffin Railway Station at Baldoyle, north east of Dublin.

Due to the close proximity of live railway lines the majority of the work was undertaken during night time possessions – between 1am and 4am midweek and between 1am and 7am at weekends. Health and safety, quality and environmental issues were also important during the project.
We installed 30no. 900mm diameter CFA piles up to 14 metres in length and 40no. 450mm diameter CFA piles up to 13 metres long. The piles are founding in very hard 'Black Dublin Boulder Clay'.
Preliminary pile testing was carried out at up to 2.5 times SWL and produced excellent results at a maximum test load of 725 tonnes.