We commissioned our own building team to deliver an extension at its Belfast headquarters to provide extra workspace and extensive high spec facilities for employees.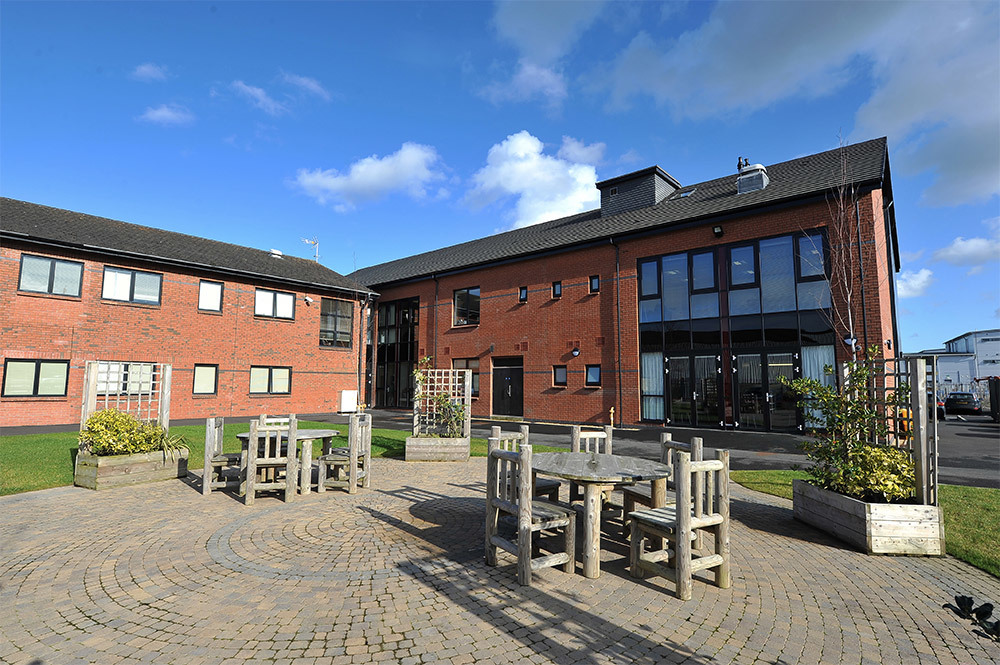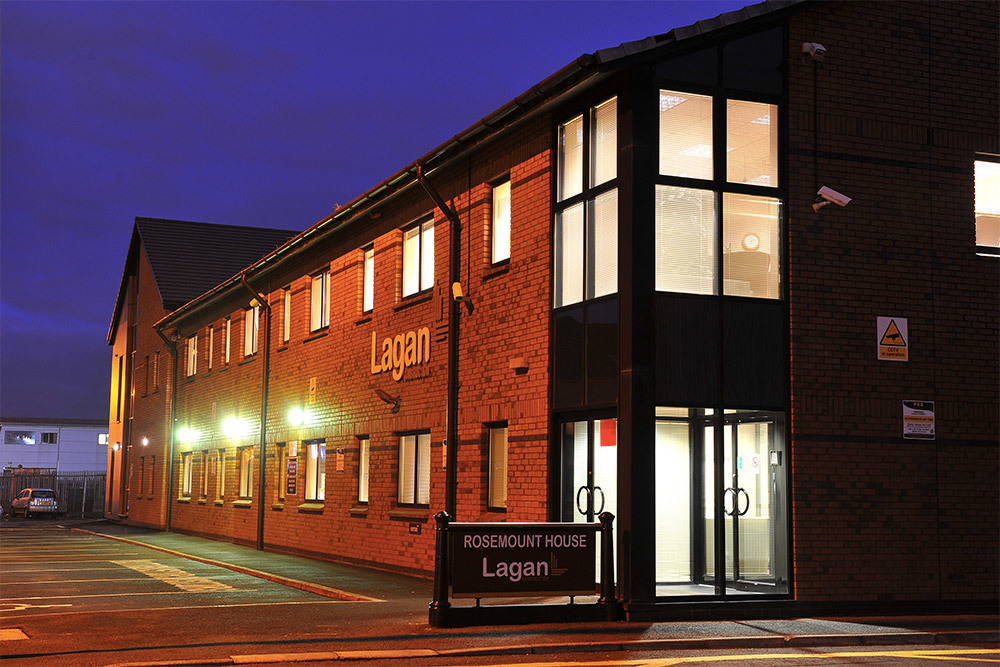 The project involved the design and construction of an additional 7,000 sqft offices and open plan areas to provide 53 new work stations. The design also incorporated two new meeting rooms and an 800 sqft kitchen to provide improved dining and social facilities for staff.
A further 2,000 sqft of storage was included to accommodate the company's growing number of archives.
The project also involved the construction of a fully landscaped outdoor seating and relaxation area for staff to use during the fine weather.
All works were delivered on time and within budget.